2023/05/29
Listed Companies Participating in alt Inc.'s LHTM-2 Assessment Surpass 100
~Building business substitution AI using customizable large-scale language models (LLMs) to achieve true DX~
alt Inc.(https://alt.ai/en/), a Japan based developer of AI Clone and Personal Artificial Intelligence (P.A.I.®️) (Head Office: Minato-ku, Tokyo, Japan; CEO: Kazutaka Yonekura), is pleased to announce that the number of listed companies participating in the LHTM-2*1 assessment, our proprietary large-scale language model, has surpassed 100.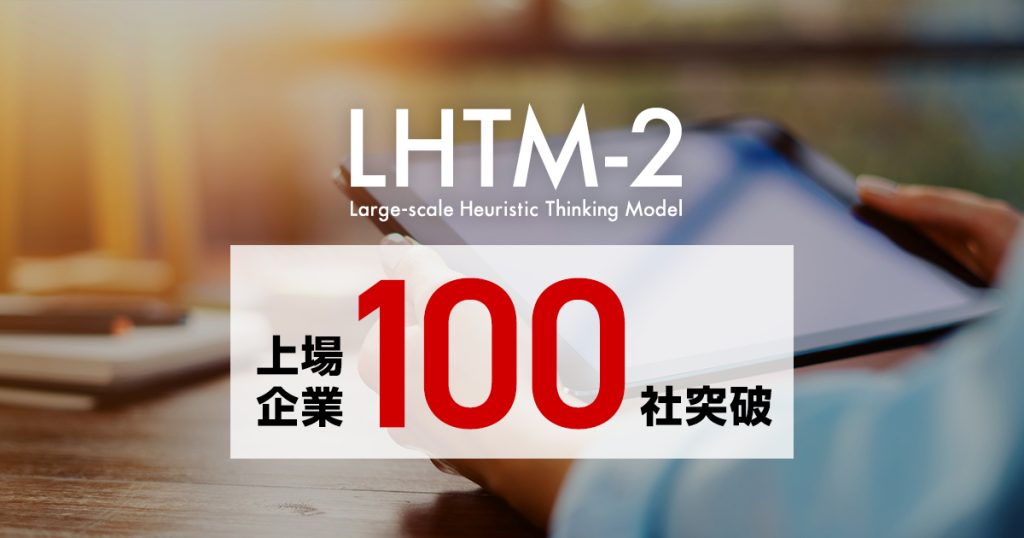 In September 2021, alt introduced the initial version of its proprietary large-scale language model, LHTM (Large-scale Heuristic Thinking Model)*1. We have continued our research and development efforts, culminating in the announcement of LHTM-2*2 in February 2023. With the same number of parameters as OpenAI's GPT-3 and other large-scale language models, LHTM-2 enables natural text generation and creative assistance, while its customizable design allows it to internally induce fact-based output. 
By having the AI learn from data gathered from a wide variety of companies across nearly every industry, alt is able to perform the entire process, from identifying what outputs can be produced and what tasks can be replaced by AI, to service and product design, construction, and operation. We will continue our efforts to develop and provide services utilizing large-scale language models and generative AI for the realization of true DX in Japanese society.
For more information on this assessment or DX projects utilizing LLM, please contact the following alliance contact.
※1:https://alt.ai/news_en/japanmade-gpt3-first-ever-successfully-personalized-large-scale-heuristic-thinking-model-lhtm-2-developed-by-alt-inc/
※2:https://alt.ai/news_en/digital-clone-alt-large-scale-empirical-thinking-model-lhtm-is-now-available/
▶For inquiries about LHTM-2/GPT and other large-scale language processing solutions, please contact
 https://alt.ai/aiprojects/gpt/
■ About alt Inc.
Founded in November 2014, alt is a venture company that "aims to free people from unproductive labor" by creating P.A.I.®️ (Personal Artificial Intelligence) and AI clones. We also develop and provide SaaS products such as AI GIJIROKU, which utilizes speech recognition technology derived from the development of AI dialogue engines. 3.5 billion yen was raised in a Series D funding round in June 2022, bringing our total amount raised to 6.2 billion yen.
https://alt.ai/en/

<Media Inquiries to:>
Misako Nishizawa (Media Relations)
e-mail:press@alt.ai
<Alliance Inquiries to:>
Yu Kuniyasu (New Business Development Department)
e-mail:new_bussines_dev@alt.ai