2023/01/30
Former LINE AI Company CRO, Junya Iizuka, Named alt Inc.'s BEO
Leveraging Experience at Salesforce and LINE to Lead Expansion of Voice-to-Text Services and Business Growth

alt Inc.(https://alt.ai/en/), a Japan based developer of AI Clone and Personal Artificial Intelligence (P.A.I.®️) (Head Office: Minato-ku, Tokyo, Japan; CEO: Kazutaka Yonekura), announces the appointment of Junya Iizuka as BEO (Business Executive Officer).
Aiming to become the frontrunner in the voice-to-text market in Japan and throughout Asia, alt is strengthening its organization and expanding its support for industry- and sector-specific clients. As BEO, Iizuka will be involved in a wide range of voice-to-text related services, including AI Call Center and AI GIJIROKU, and will work to realize our goal of "freeing people from unproductive labor" through personal artificial intelligence (P.A.I.).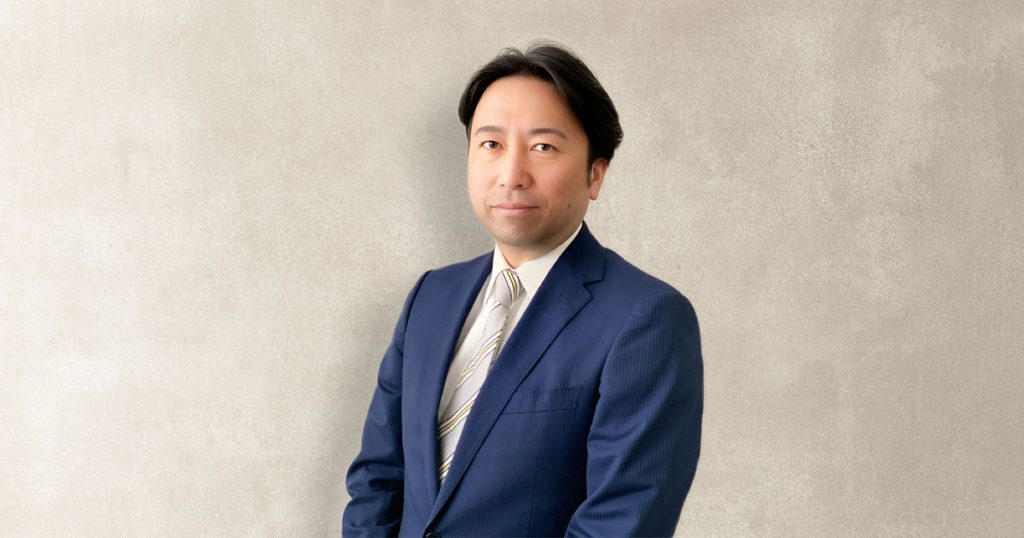 [ Junya Iizuka biography ]
Iizuka has been involved in the design, development, and implementation of communication services in the IT industry for more than 20 years. He has a deep knowledge of communication technologies ranging from telephony to social media and AI.
At Genesys, a US software vendor, Iizuka designed and built a large-scale contact center, and supported the strategy, system consulting, implementation, and growth of approximately 300 customer service companies across a variety of industries and business categories.
At Salesforce, a global CRM/SaaS solutions, he led the company's new business/product go-to-market strategy and business development with distributors in the Japanese market.
As a customer experience technology evangelist, Iizuka writes, speaks at conferences, participates in business transformation projects, and provides strategy and IT consulting services to corporate clients.
After working for LINE, a communication platform operating in Japan and other Asian countries, he was involved in the corporate business as an official account and advertising business manager, and then as a CRO (Chief Revenue Officer) of the AI business (company), he was responsible for sales and marketing of AI solutions/products including LINE CLOVA. He has contributed to business growth by building a small elite team in the process of developing AI technology products and solutions and expanding them globally.
At alt, he will contribute to the realization of the P.A.I. philosophy by working on a wide range of voice-to-text services, including AI Call Center and AI GIJIROKU.
[ Junya Iizuka comments on his appointment ]
I decided to join this project because I share alt's strong desire to create a world where human labor is eliminated and people can focus solely on creative work.
We believe that AI clones can enrich and greatly expand our lives as we live in a parallel world, like a metaverse. In the field of business, AI agents are already taking on part of our daily work, and there is a growing need to design user and customer experiences in line with the evolution of AI technology. I intend to put into practice the social implementation of AI to enrich people's lives, leveraging my own business development experience as well as alt's advanced technological capabilities.
At alt, we offer a wide range of consultation services, from AI demonstration experiments to design, implementation, and operation. We also actively promote technical cooperation, joint business development, and sales partnerships, so please do not hesitate to contact us.
■ About alt Inc.
Founded in November 2014, alt is a venture company that "aims to free people from unproductive labor" by creating P.A.I.®️ (Personal Artificial Intelligence) and AI clones. We also develop and provide SaaS products such as AI GIJIROKU, which utilizes speech recognition technology derived from the development of AI dialogue engines. 3.5 billion yen was raised in a Series D funding round in June 2022, bringing our total amount raised to 6.2 billion yen.
https://alt.ai/en/

<For inquiries from the press>
Public Relations, Misako Nishizawa
TEL: 03-6455-4677 e-mail: press@alt.ai

<For inquiries regarding the alliance>
New Business Development Department , Junya Iizuka
TEL: 03-6455-4677 e-mail: poc@alt.ai