2023/07/19
alt introduces individual LLM development contracts for companies with 175 billion parameters, starting at approx.¥2B
~Providing Optimal LLM construction in accordance with output needs, from several hundred million to over 175 billion parameters~
alt Inc., a Japan based developer of AI Clone and Personal Artificial Intelligence (P.A.I.®️) (Head Office: Minato-ku, Tokyo, Japan; CEO: Kazutaka Yonekura), is pleased to announce that it will begin contracted development of individual LLMs (large-scale language models) for each company, including those with a scale of 175 billion parameters, by leveraging its experience in developing LHTM-2, a large-scale language model offered by the Company.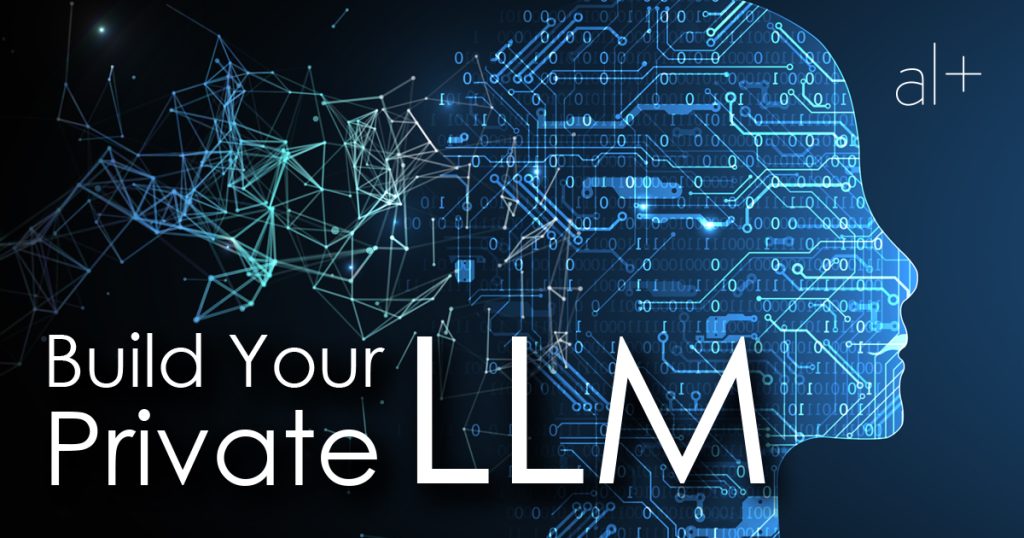 In Japan – which suffers from a declining workforce despite being among the world's largest economies – we believe it's time to focus on the business applications of large-scale language models (LLMs) and generative AI. However, Japanese companies place a high value on the know-how and data they have accumulated, and we believe that these applications of AI technologies have not progressed due to the belief that they should not be passed on to third parties. We at alt have the experience to develop and manage LLM, as well as the technical expertise to fine-tune them and have AI produce appropriate and accurate outputs, and utilizing these technical capabilities, we will contract development the optimal LLM construction for Japanese companies.
LLMs can be used not only for dialogue generation, question answering, and idea generation, but also for advanced tasks such as personnel evaluation, market research, and predictive analysis, depending on how they are designed. For such tasks, simply applying LLMs is not a solution, and various customizations and tuning are required to generate the optimal output. alt has been running its own GPT model since 2019, and has experience implementing many products on it, including Nulltitude, altBRAIN, AI Interpreter, and AI GIJIROKU. In addition, we have already provided fine-tuning versions to various companies, so we are confident that our track record of independently developing, maintaining, and operating LLMs is outstanding in Japan. These experiences enable us to consult, design, develop, and provide LLM solutions in the shortest time and at the lowest cost by working backward from any client's problem setting.
Based on our deep knowledge of LLM development and operation, we also offer OptimalLLM development for small-scale (several billion parameters) on-premises use. OptimalLLM is reasonably priced (can be built from several hundred million yen) with output accuracy equivalent to 175 billion parameters or higher.
For more information about this contracted development or LLM-based DX projects, please contact the alliance office below.

▶For inquiries about LHTM-2/GPT and other large-scale language processing solutions, please contact:
https://alt.ai/aiprojects/gpt/
■About alt Inc.
Founded in November 2014, alt is a venture company that "aims to free people from unproductive labor" by creating P.A.I.®️ (Personal Artificial Intelligence) and AI clones. We also develop and provide SaaS products such as AI GIJIROKU, which utilizes speech recognition technology derived from the development of AI dialogue engines. 3.5 billion yen was raised in a Series D funding round in June 2022, bringing our total amount raised to 6.2 billion yen.
<Media Inquiries to:>
Misako Nishizawa (Media Relations)
e-mail:press@alt.ai
<Alliance Inquiries to:>
We provide AI solutions and support regardless of genre, including IT, finance, construction, logistics, media, manufacturing, retail, and service industries.
Please feel free to contact us.
Katsuya Asai (AI Solutions Business Department)
e-mail:gptsolutions@alt.ai
Or, please contact us at the URL below to set up a meeting with our representative.
https://calendly.com/moeno-komatsu/15min-pr